Keep this truck from SHS is back by popular demand!
If you hire one of our trucks for 24 months, you can now keep the truck at the end of the term.
NO FEES. NO NEED TO SIGN UP FOR A NEW CONTRACT – YOU CAN JUST KEEP IT!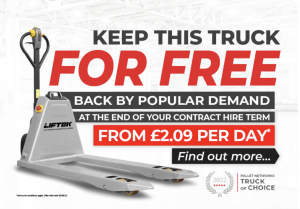 CONTRACT HIRE BENEFITS
Spread Your Costs, From as Little as £2.09 p/day*
Allows for a Larger Fleet in One Go
Keeps Cash Flow Positive
Helps Long Term Budgeting
Extended 2 Year Warranty Available
*Terms & conditions apply. Offer Valid until 30/09/22
Our Clients
We're proud to have worked with so many businesses to supply the workplace equipment they need.
HP