Bespoke Materials Handling Solutions
Do you need a unique solution for your business?
SHS Handling Solutions is proud of its ability to find unique, bespoke solutions to help solve materials handling issues. Using our decades of experience and expert knowledge, we work with our customers to create custom-built equipment that helps them improve productivity and efficiency.
SHS has created various bespoke solutions ranging from powered reel carriers to Omni-directional stackers, increased capacity electric pallet trucks to extended reach straddle stackers.
Please see in the gallery below some of our previous bespoke solutions;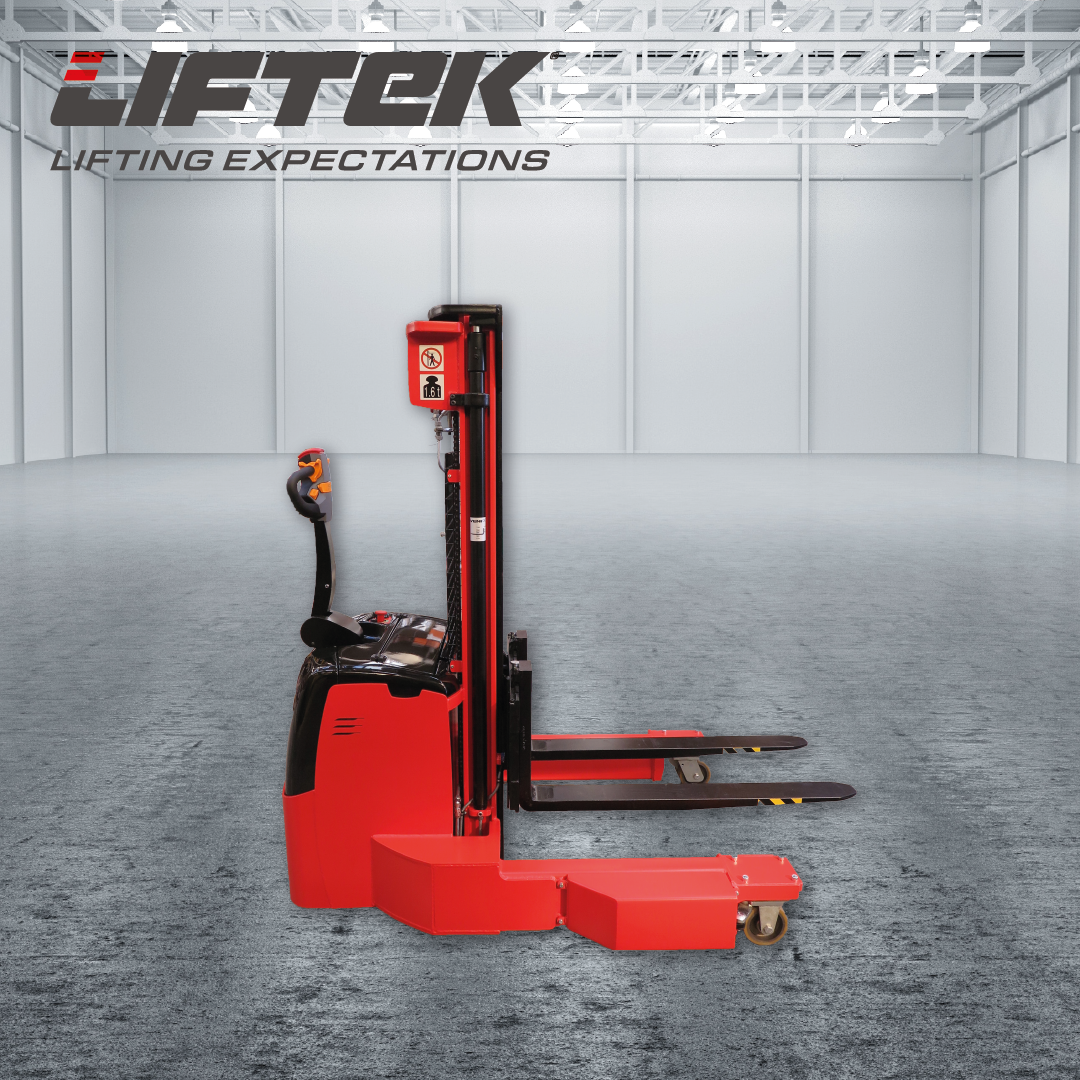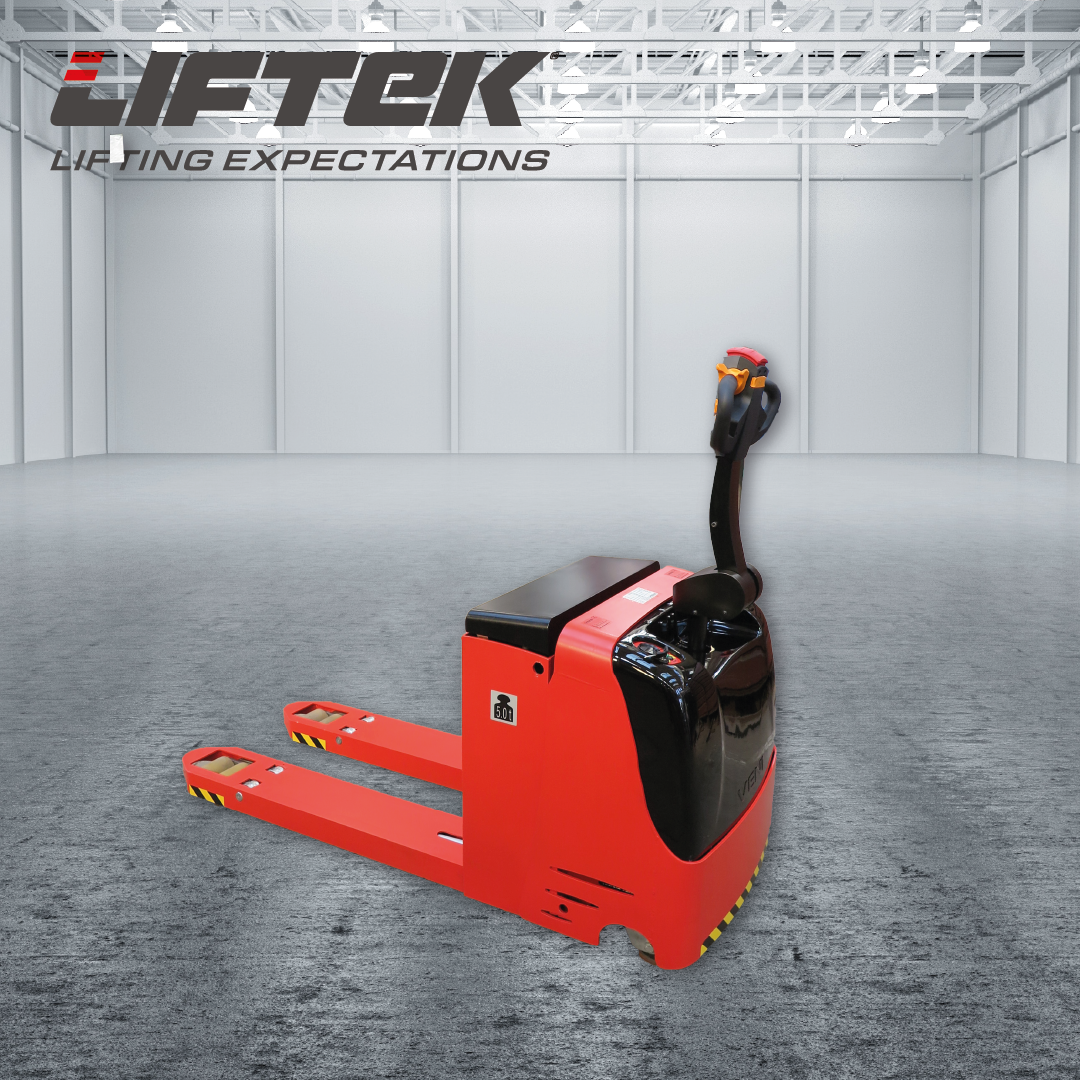 Heavy Duty Powered Pallet Truck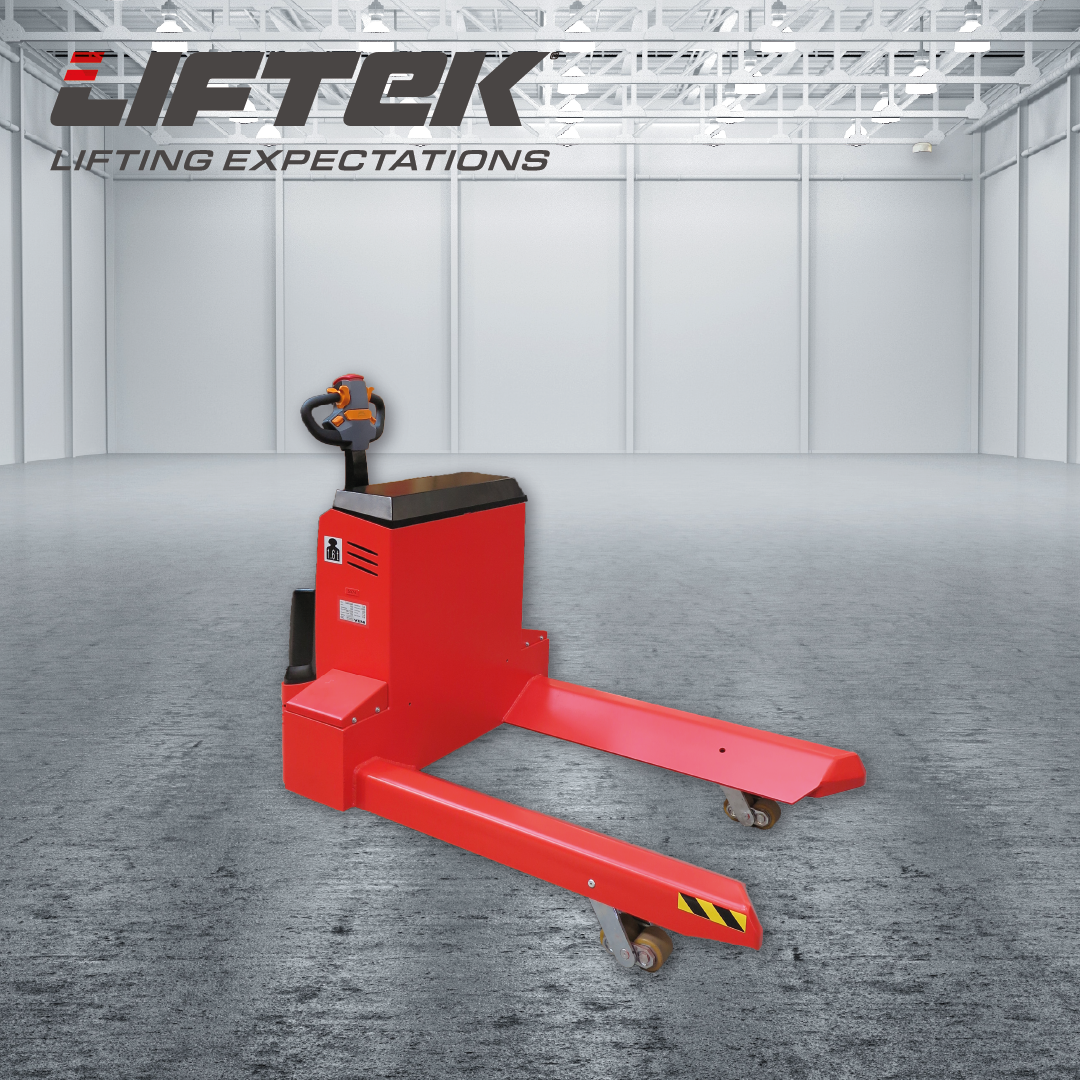 If you need bespoke handling equipment for your business operations, please complete the form below and one of our team will be in touch to see how SHS can help you.