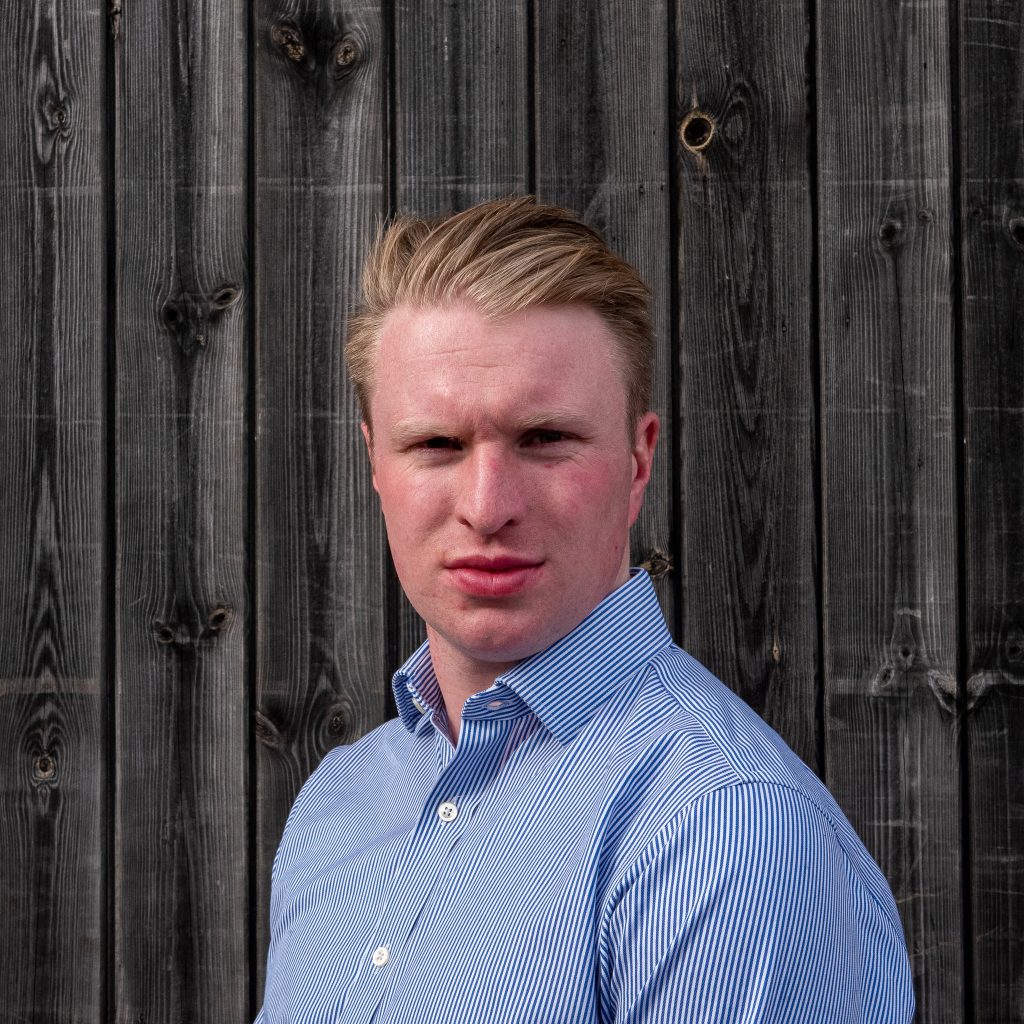 Yarl Dunn
Managing Director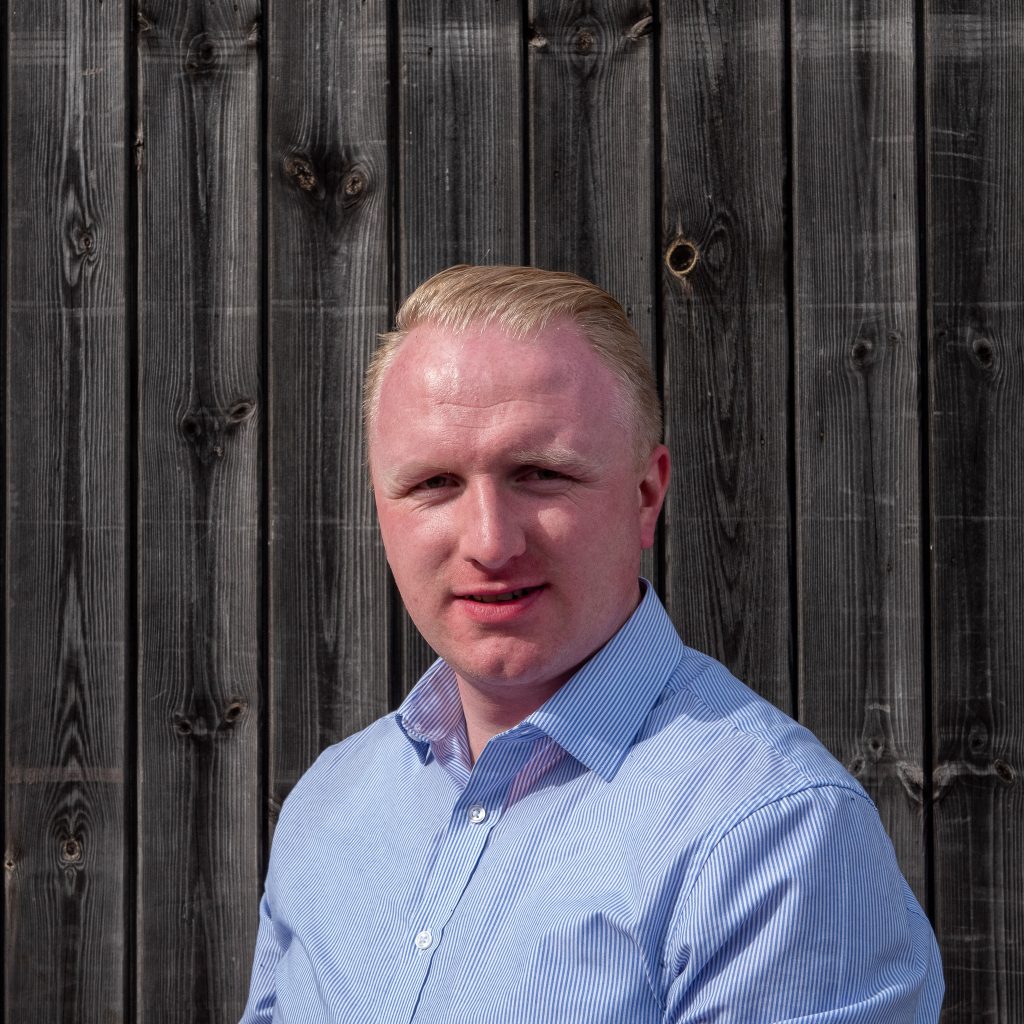 Bradley Dunn
Sales Director
Yarl and Bradley have been involved with the company since they could walk. Helping their Dad, Bill and Mum, Sue with the day to day and building the company to the success it is having now.
Having taken the reigns of SHS, Yarl and Bradley are determined to continue to grow the company even more while maintaining its values which has made the company such a trusted name when it comes to handling solutions.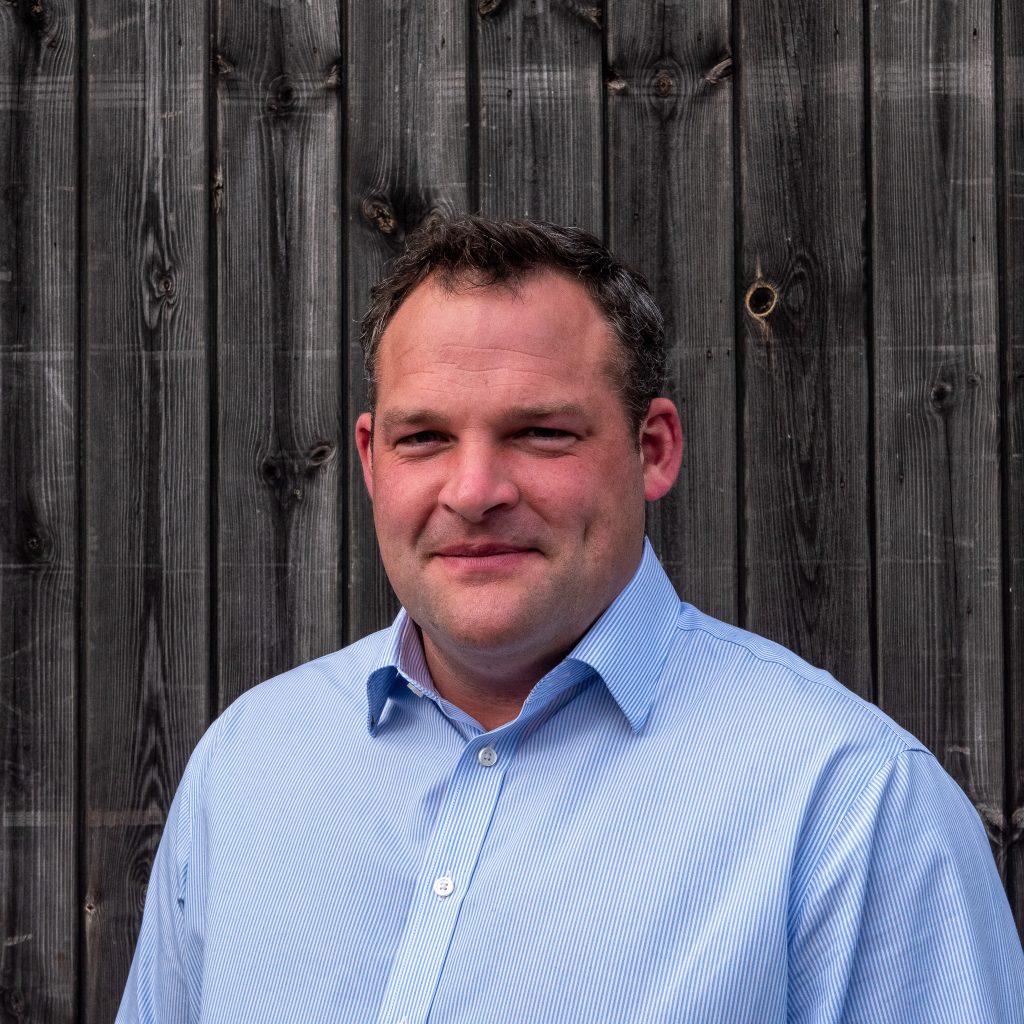 Warren Gulley
Regional Sales Manager – South – Joined 2018
Special Skill
Warren is a man of many talents. As well as a cooking up a storm in the kitchen, Warren is the man to call if you need a kitchen built, or anything built. He loves working on a digger and is just as happy with some power tools in hand.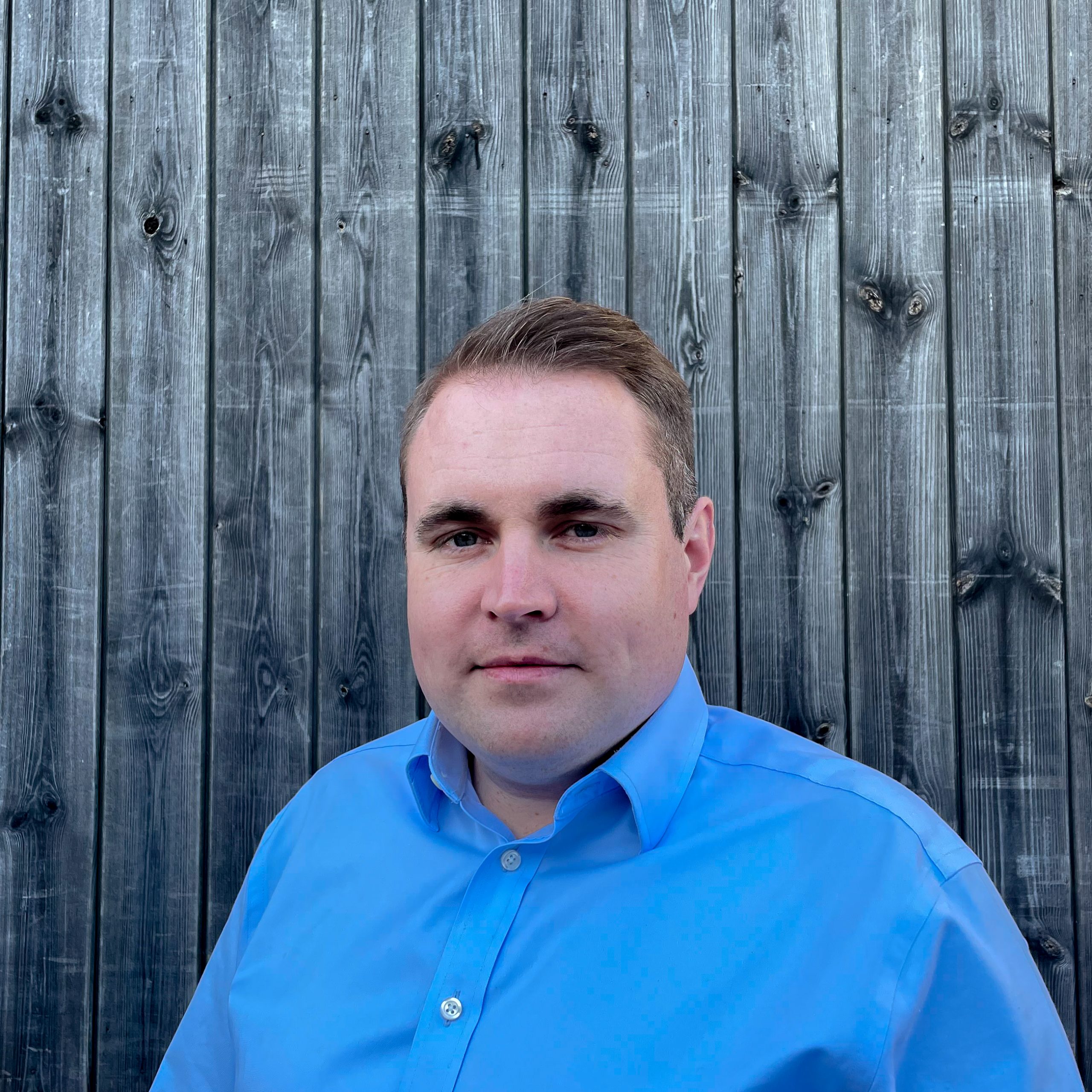 Sean Davies
Regional Sales Manager – North East – Joined 2021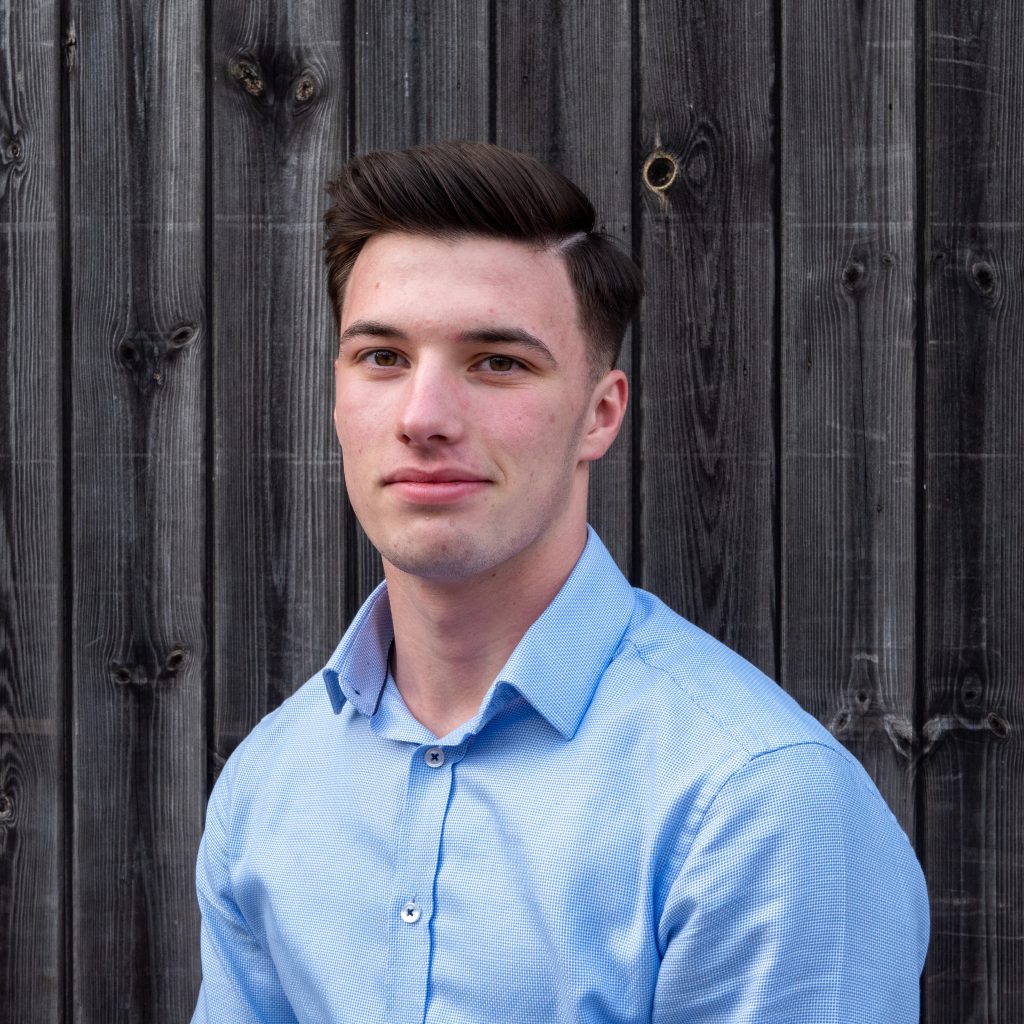 Brynley Devenish
Internal Sales Manager – South – Joined 2021
Interesting Fact
Brynley acts as the office radio. Continuously humming or singing snippets of whatever pops in his head. A big fan of calisthenics, after a solid session in the gym, his go to cheat meal is a tub of Hägen Dazs Pralines and Cream.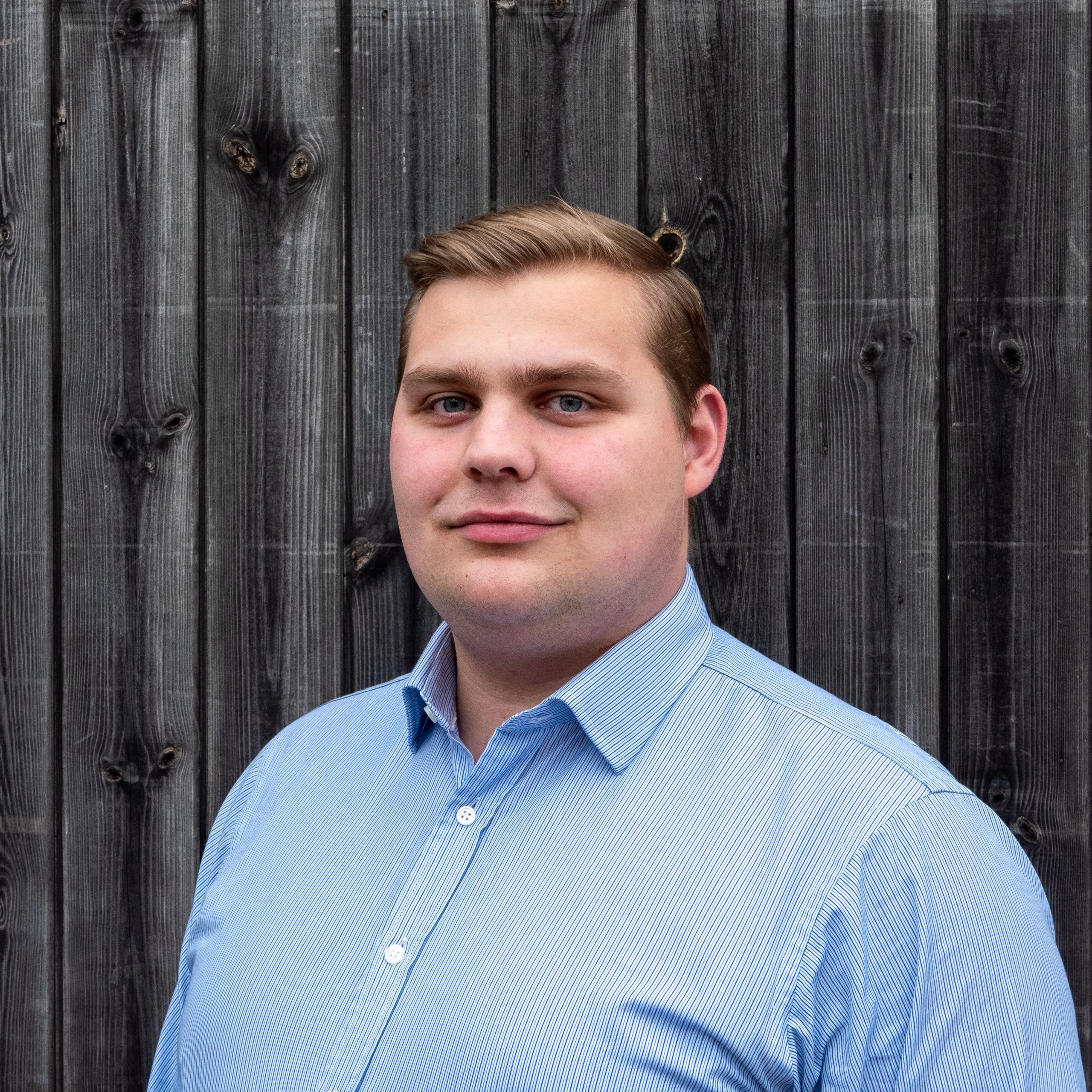 Myron Coles
Internal Sales Manager – North – Joined 2021
Interesting Fact
Myron is a bit of country man. He likes a country jacket, a country boot, country music and a stroll through the countryside. Myron is dreaming that one day he will be the proud owner of a pair R M Williams boots.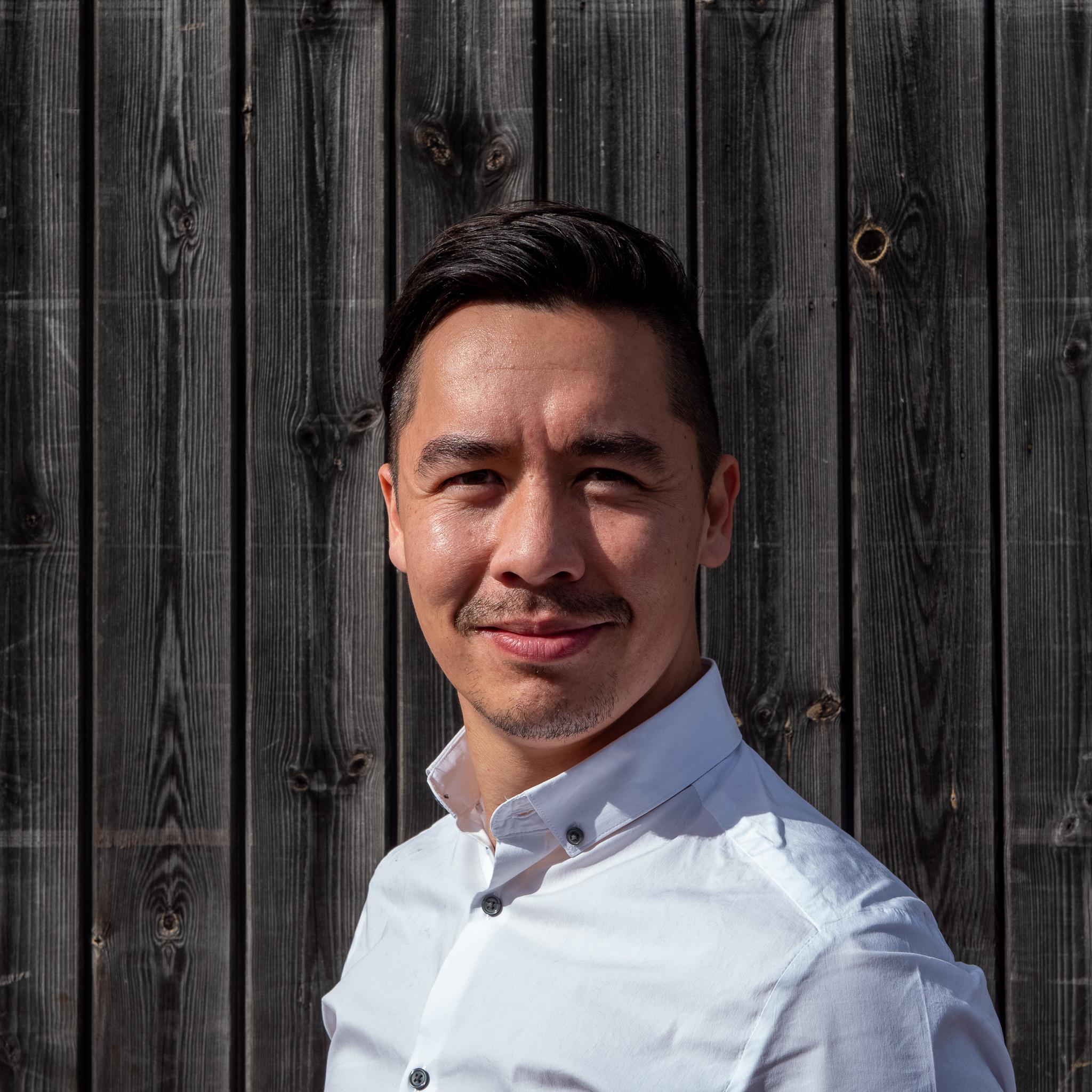 Nick Chan
Head of Marketing – Joined 2021
Interesting Fact
Nick is also a fan of keeping fit, squeezing in a run at lunch or a gym session before work. He has oddly, represented England playing Dodgeball and his claim to fame is appearing on the TV show Total Wipeout!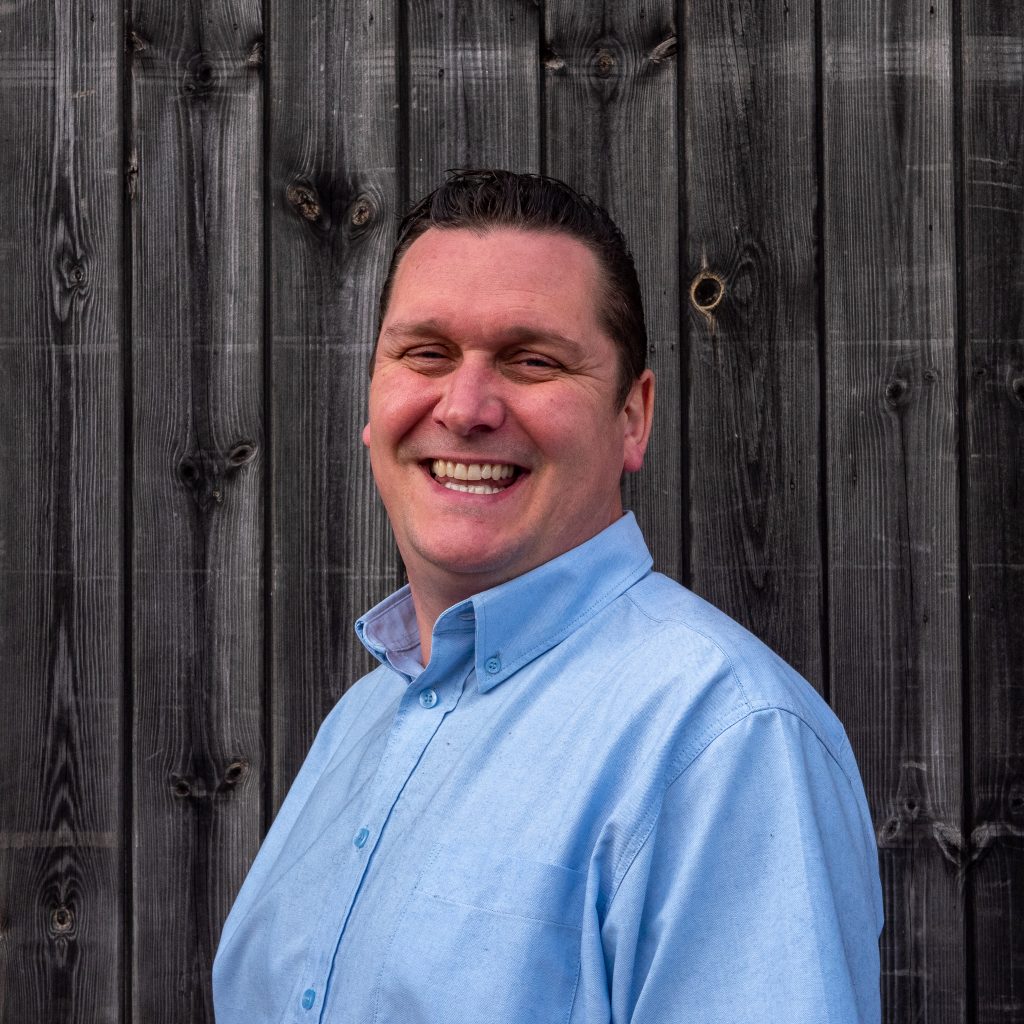 Richard Furr
After-Sales Manager – Joined 2019
Interesting Fact
Richard is a self-confessed "Gaming Legend"! His preferred genre is RPG and his favourite game, Skyrim. When he isn't answering customer queries, he can be found slaying mythical monsters as "Skooj"!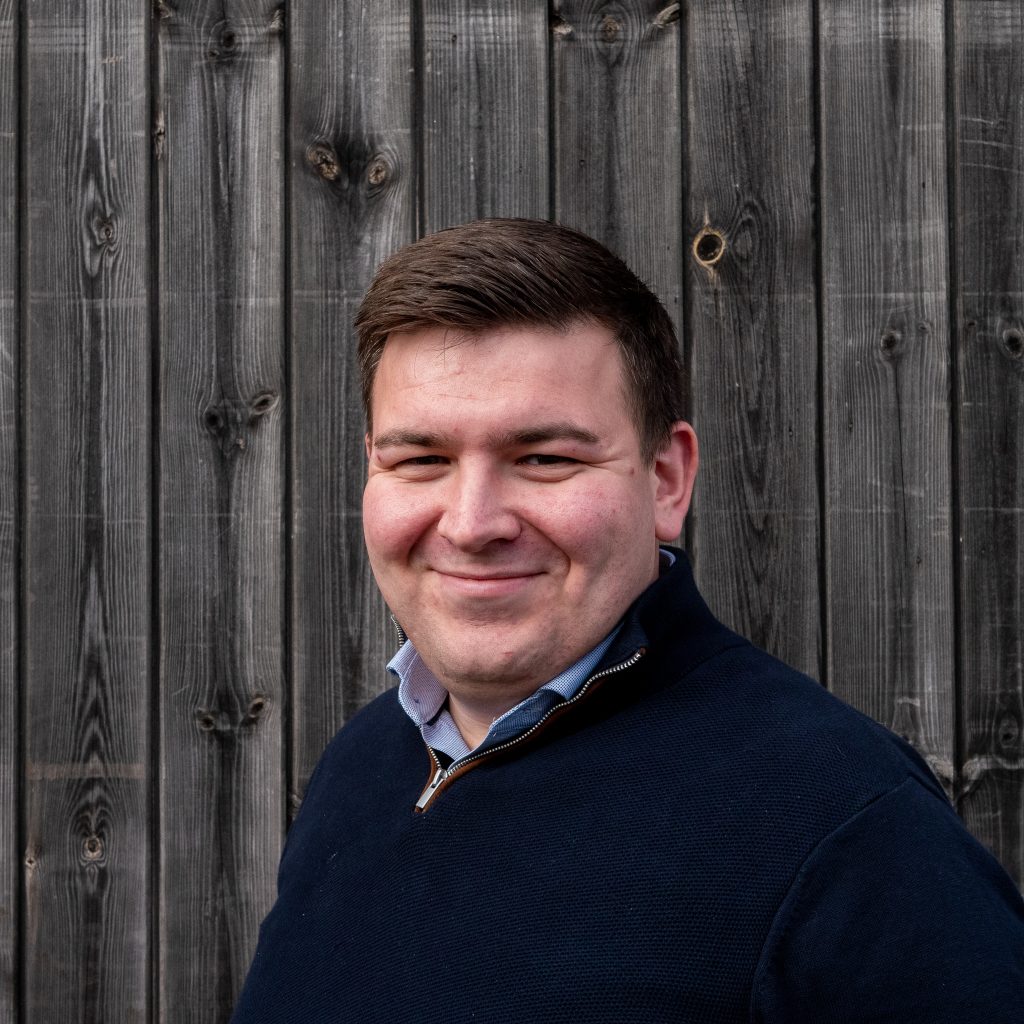 Tom Gardner
Sales Support – Joined 2020
Interesting Fact
Tom, despite having recently joined the Electric Car Owners Club, is a petrol head. His preferred motorsport is not high speed whirring of F1 but he much prefers the crackle , bangs and action of the WRC or BTCC.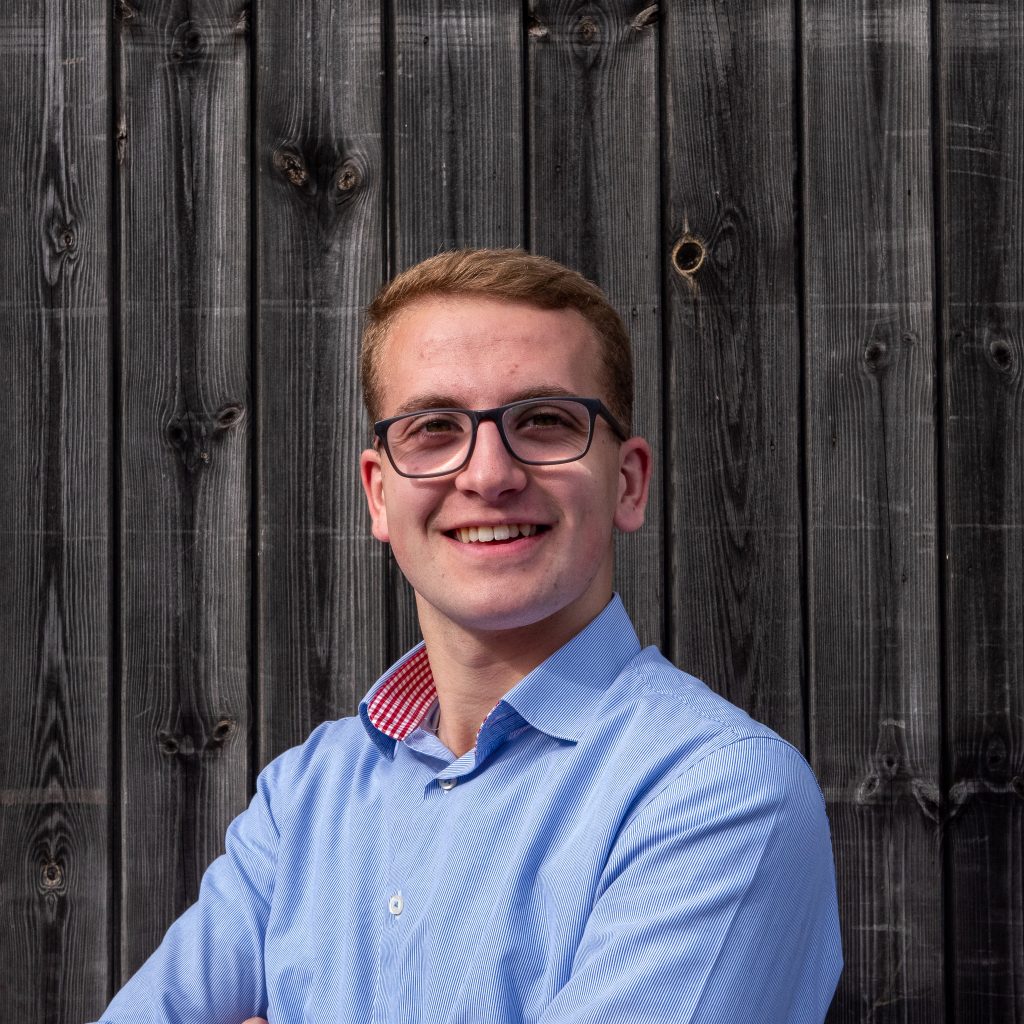 Zac Godden
Service Technical Manager – Joined 2018
Interesting Fact
Zac is the company tech genius, often called to fix things other than handling equipment. A lover of the outdoors, Zac is a keen hiker and his favourite route is Crib Goch Scramble on Snowden.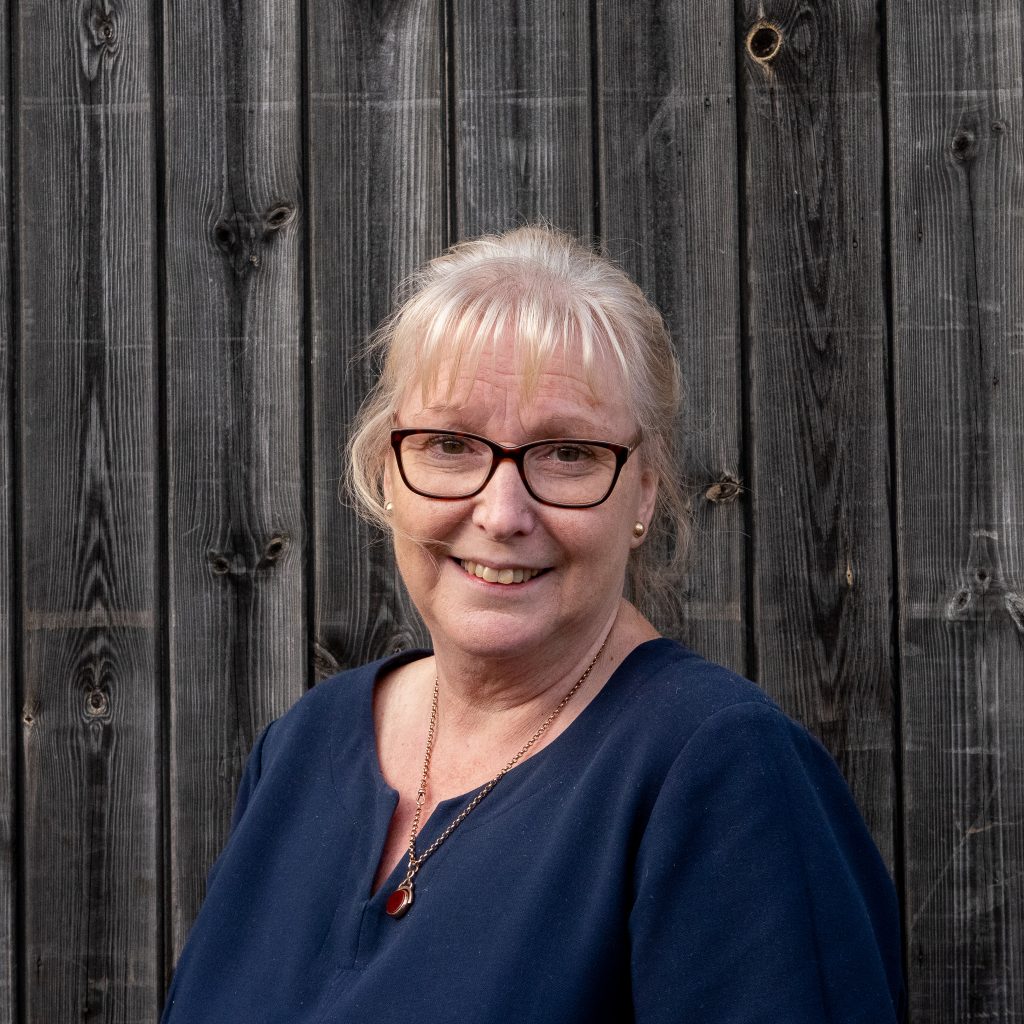 Linda Ebsworth
Customer Service / Accounts Assistant – Joined 2017
Interesting Fact
Linda is the Party Queen! She loves a dance, sometimes it's on a table, sometimes round a handbag. Speaking of handbags… Linda is also the custodian of a Mulberry Bayswater handbag, which she is very proud about.
Dean Nixon
Service Controller – Joined 2022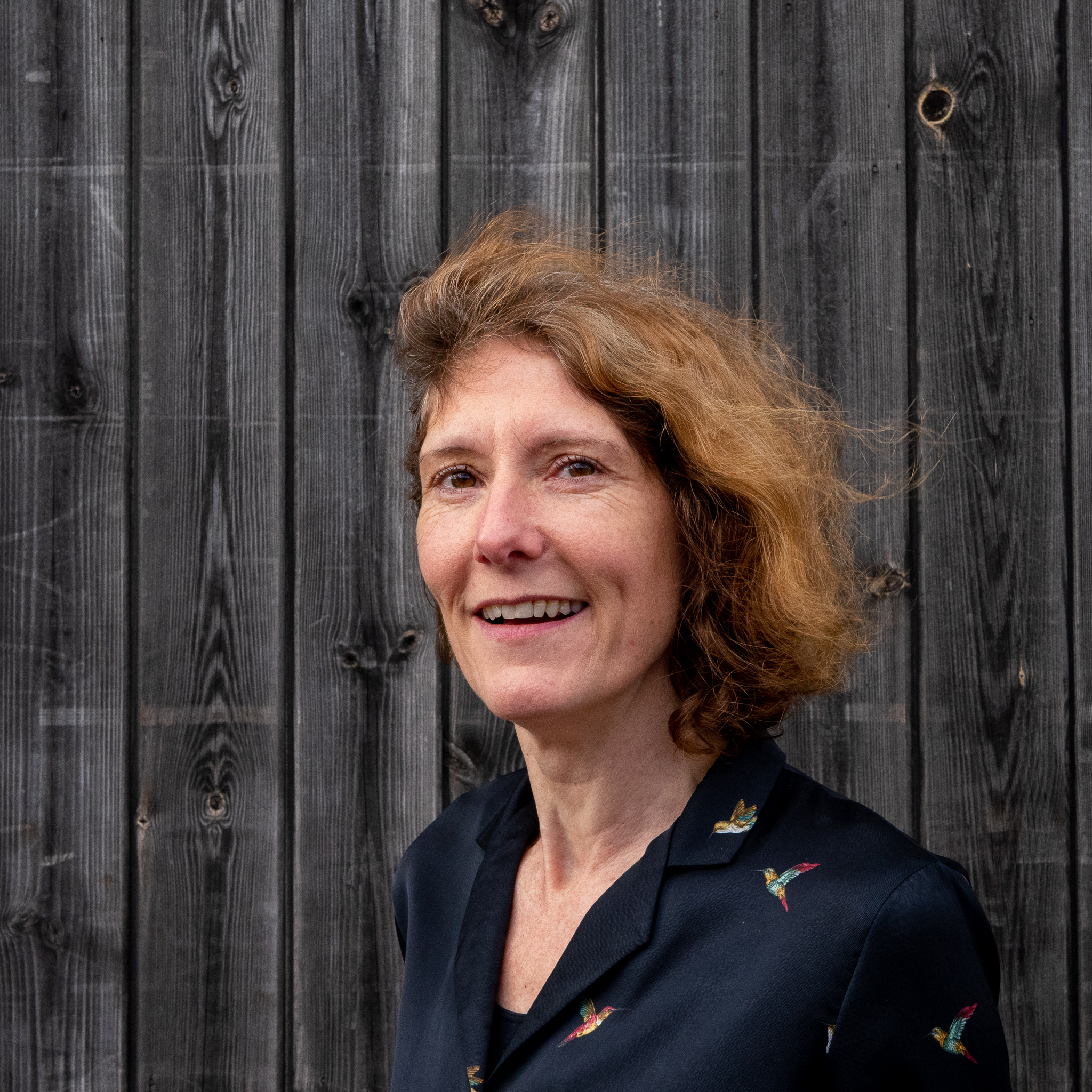 Sarah Thomson
Service Admin – Joined 2021
Interesting Fact
Sarah loves a run! Being the mum to 6 kids and 1 grandchild, if she isn't on the treadmill, she is often running around for the family.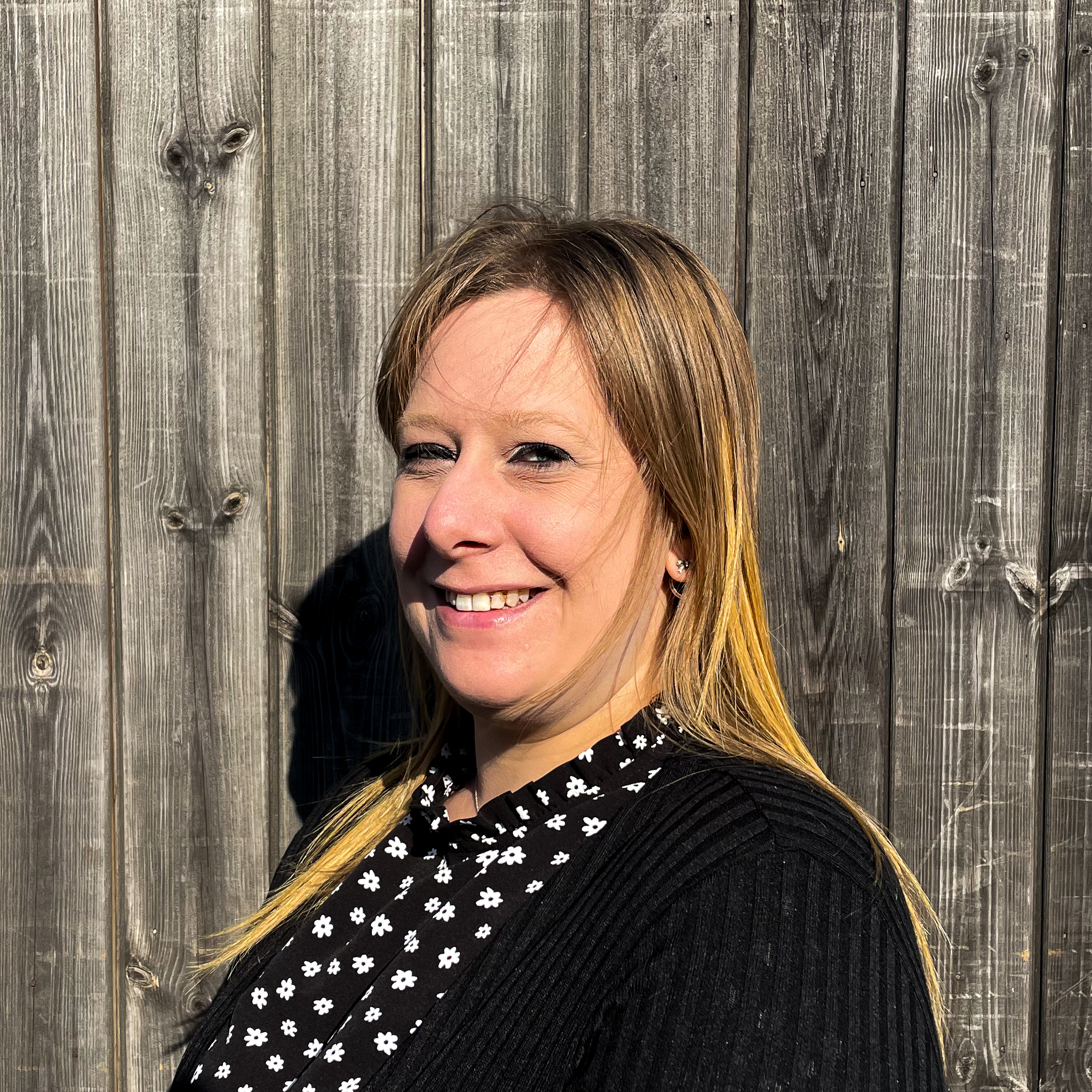 Amanda Gulliver
Aftersales Administrator – Joined 2022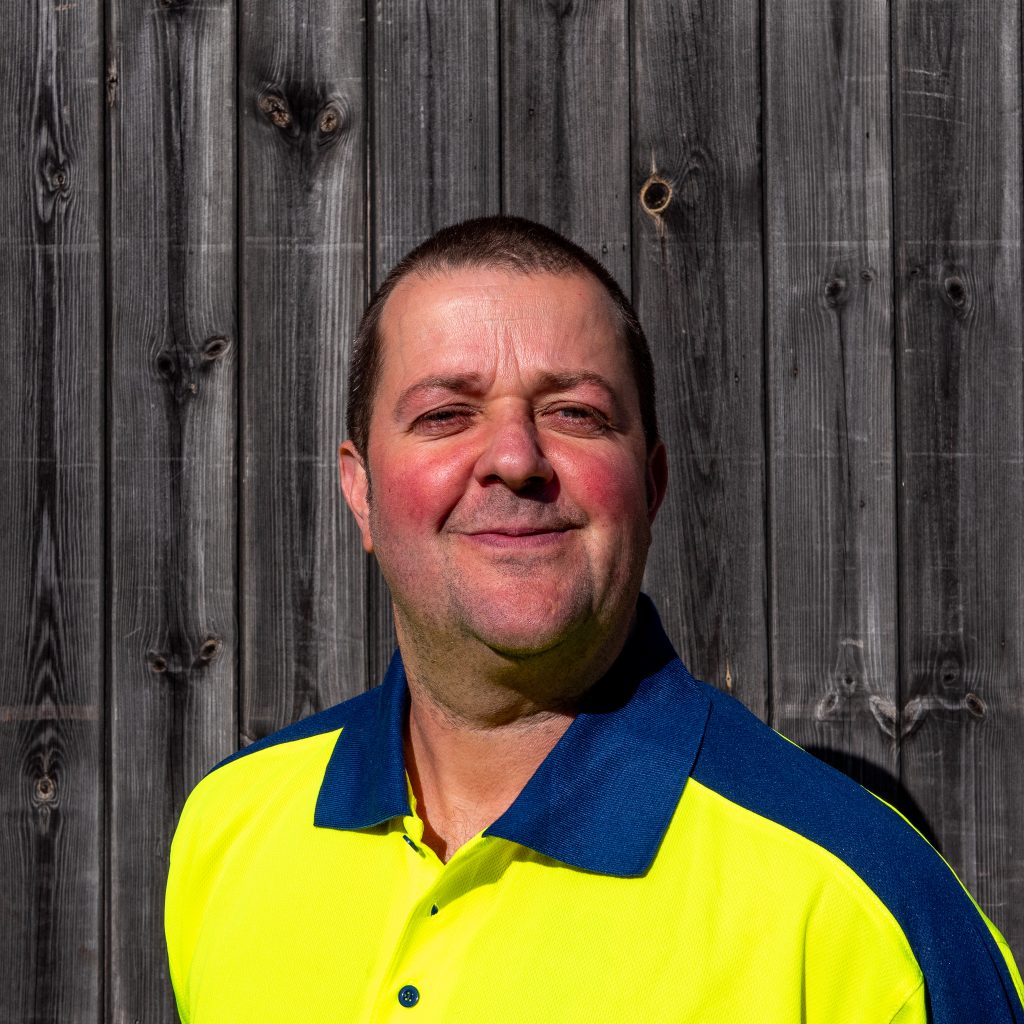 Jonny Cooper
Warehouse Manager – Joined 2018
Special Skill
Despite being in his 40's, Jonny still maintains some of the "B-Boy" skills of his youth, it was his signature move "The Worm" that lead him to the being crowned "Oxfordshire Junior Breakdance Champion 95/96" (unconfirmed).
Ash Crampton
Warehouse Supervisor – Joined 2016
Special Skill
Ash, as well as dab hand on one of our Lithium Ion Forklifts, he is also just as talented on a skateboard. He tells us he is a "Transition Skater" and is known or his signature "Kick Flip". Next trick to conquer is the "Backside Nose Blunt"… Whatever that is…
Steve Ramdeen
Workshop Technician – Joined 2020
Interesting Fact
Steve loves a holiday! Laid out on a sun lounger, sipping on a fruity drink with a little umbrella is his happy place. Surprisingly, his holidays are mostly funded by the money he saves not drinking tea or coffee! We don't know how he stays awake!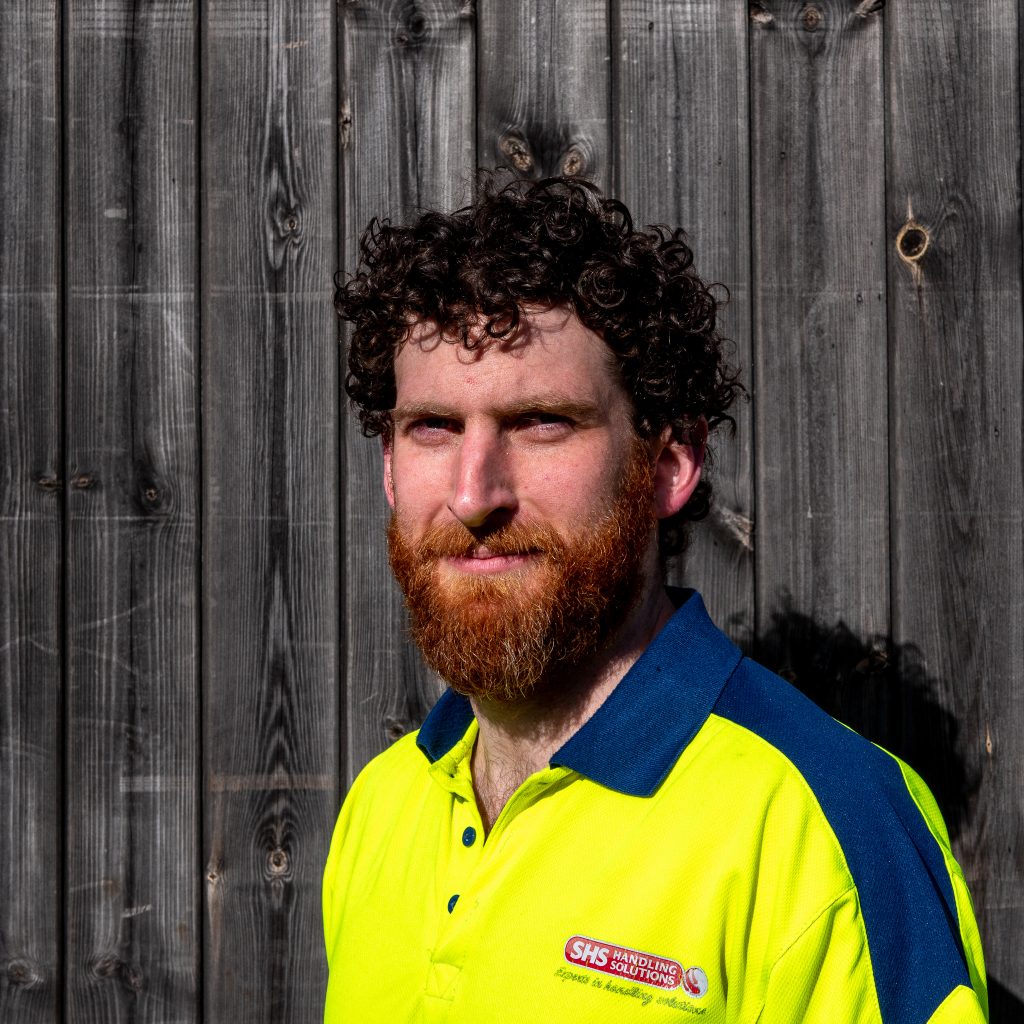 Hamish Dalziel-Moran
Warehouse Operative – Joined 2013
Special Skill
Hamish is the official Eating Champion of SHS. As well as his fancy surname, he is known well at the local restaurants, famously ploughing through a starter, 3 mains and still with room for pudding. All you can eat buffets beware!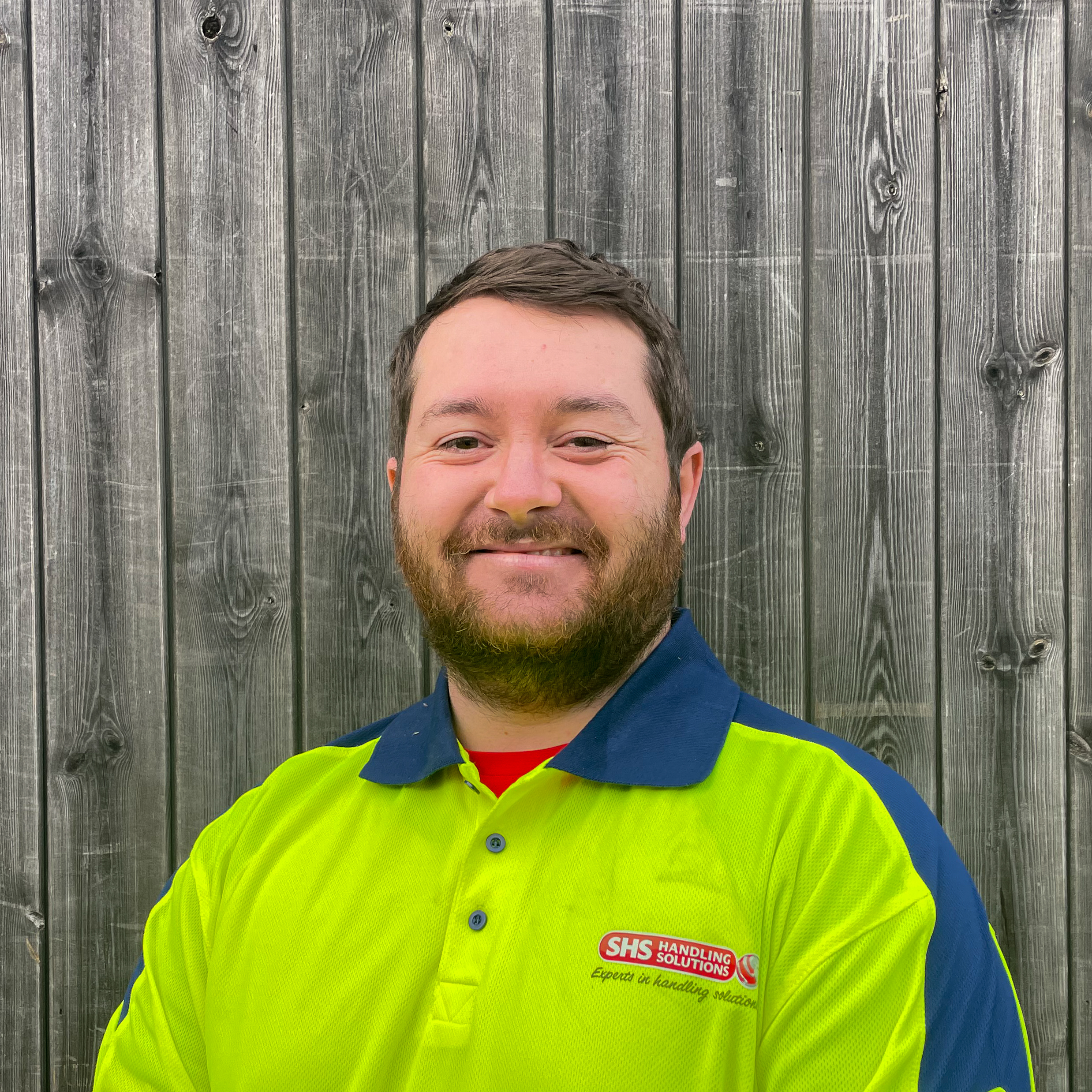 Mark Tubb
Warehouse Operative – Joined 2022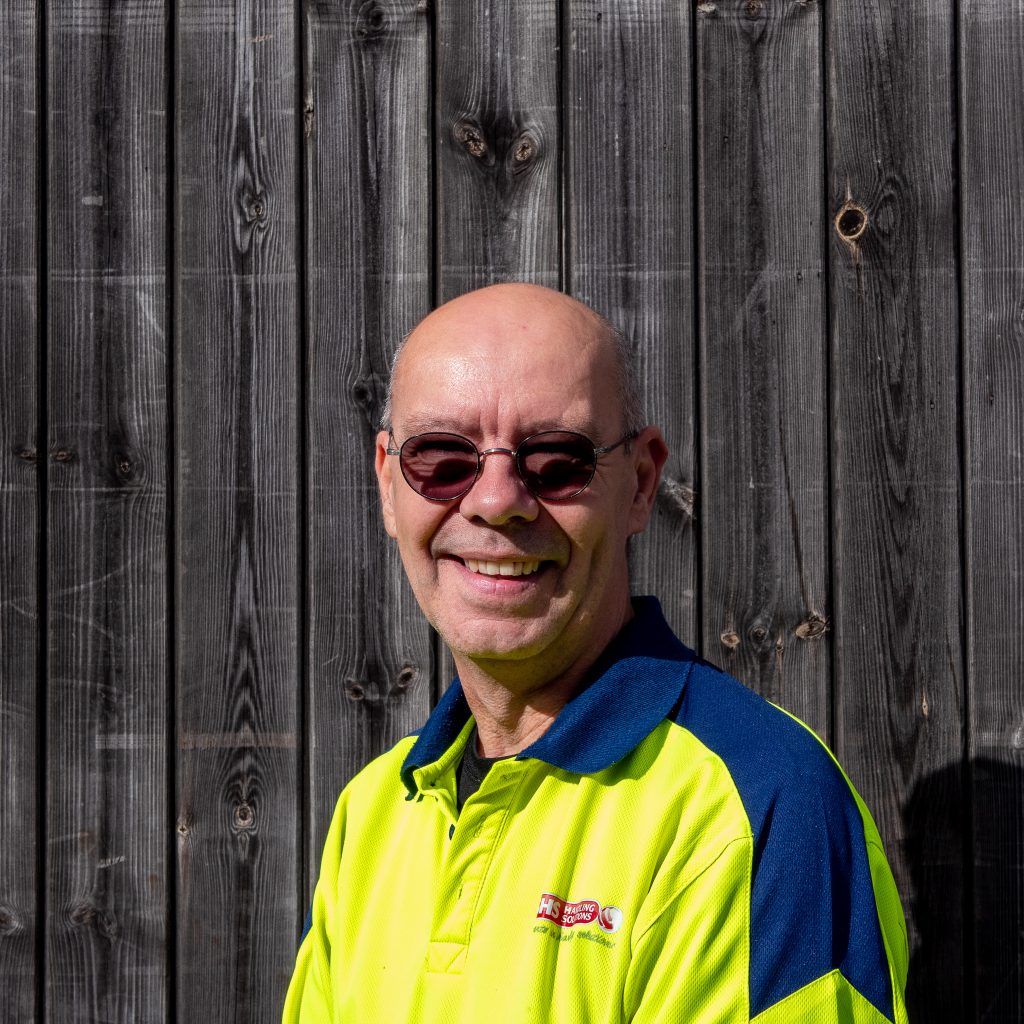 Les Rowe
Workshop Manager – Joined 2018
Interesting Fact
Les is a serial collector of nicknames, everyone has their own name for Les. But at home, he likes to collect watches instead, which explains why he is never late.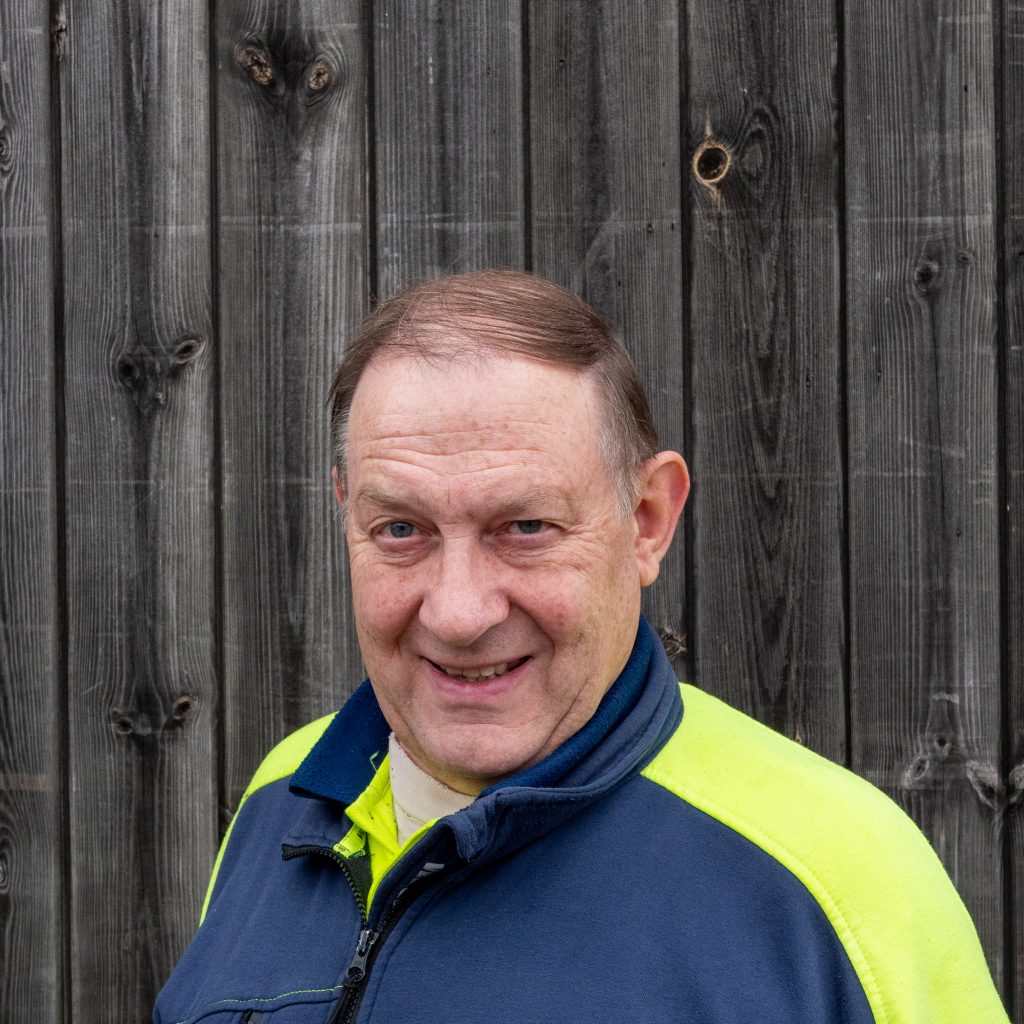 Nick Campion
Warehouse Operative – Joined 2018
Interesting Fact
Nick is the proud Grandfather to 12 grandchildren. He enjoys taking them to the park and admits that sometimes he might join in on the swings.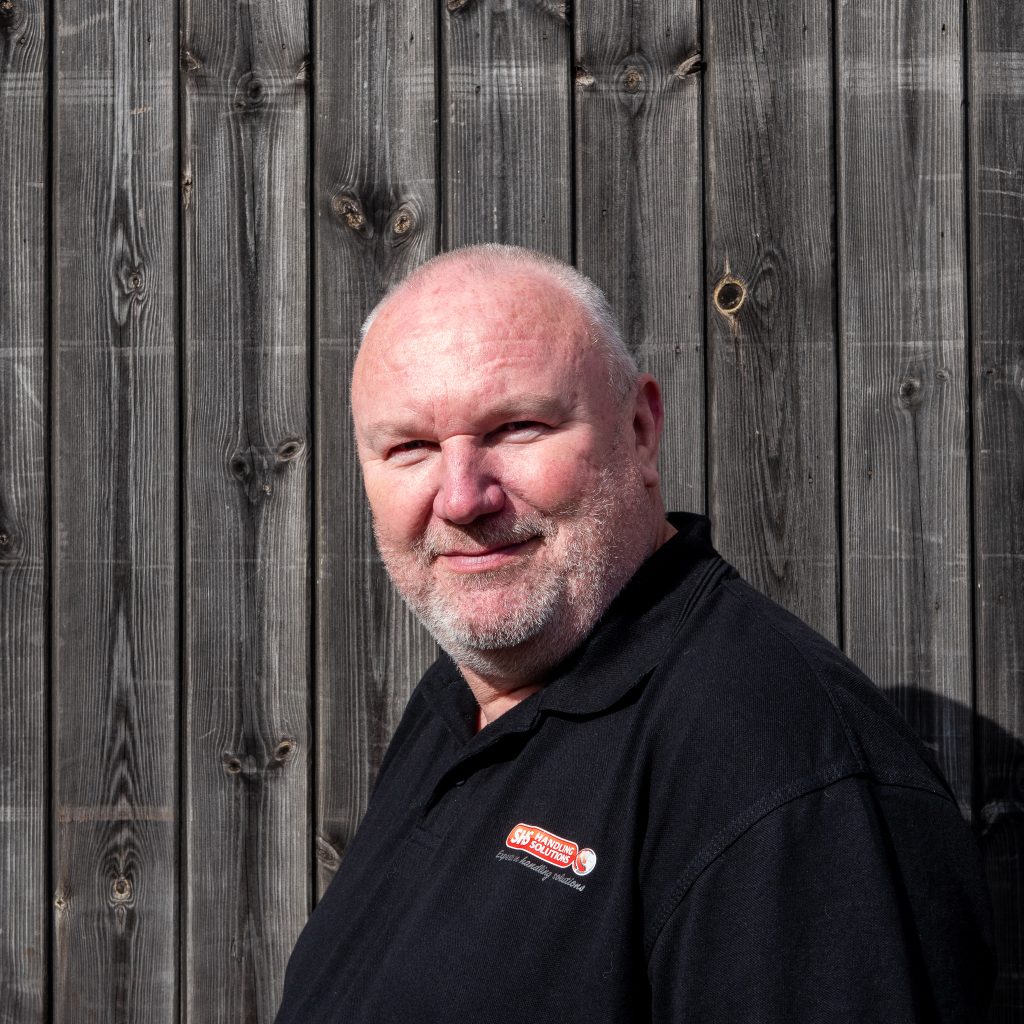 Bob Murdoch
Field Service Engineer – Joined 2021
Interesting Fact
Bob is a self-confessed workaholic. When he finally does down tools, his perfect weekend is watching a bit of sport, with a real ale and a Sagaloo. Extra naan!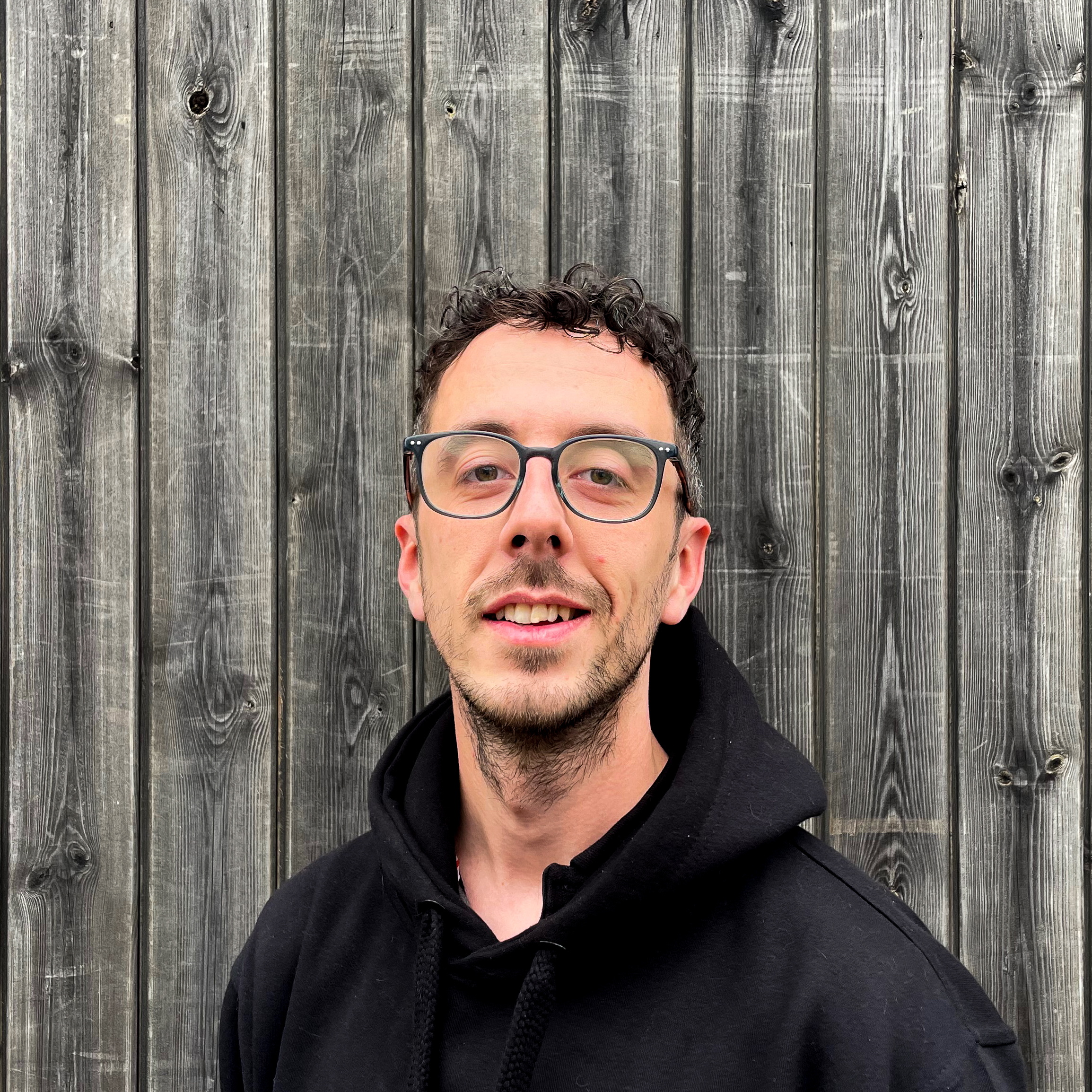 Ricky Hall
Field Service Engineer – Joined 2022