Electric pallet trucks Leicester
SHS Handling Solutions is a family-owned business, and we have a wide range of durable and high-quality electric pallet trucks that can be requested online. We have successfully served clients in the UK for two decades with durable and high-quality electric pallet trucks. If you are looking for electric pallet trucks Leicester businesses can rely on, with us, you can get a range of Liftek pallet trucks to suit all kinds of operations. You can choose from a wide range of new trucks to conduct efficient and successful projects. Our range of electric trucks deliver reliability, driver comfort, performance, and energy efficiency. From the Liftek EP powerride 2000 to the Liftek EP powerglide 1200, all trucks are designed with great ergonomic features that help to reduce fatigue and discomfort.
Liftek EP Powerglide
This electric pallet truck is designed to carry loads up to a maximum of 800 kgs and is cheaper compared to other electric pallet trucks. Powerglide is an easy device to use for beginners and experienced handlers. As compared to the manual truck, it is almost of the same weight and size. A 2 step simple battery swap system is integrated into the equipment. Only 2.5 hours is required to charge the battery to its full capacity. For a 50% charge, you only need to charge it for 30 minutes.
Liftek EP powerride 2000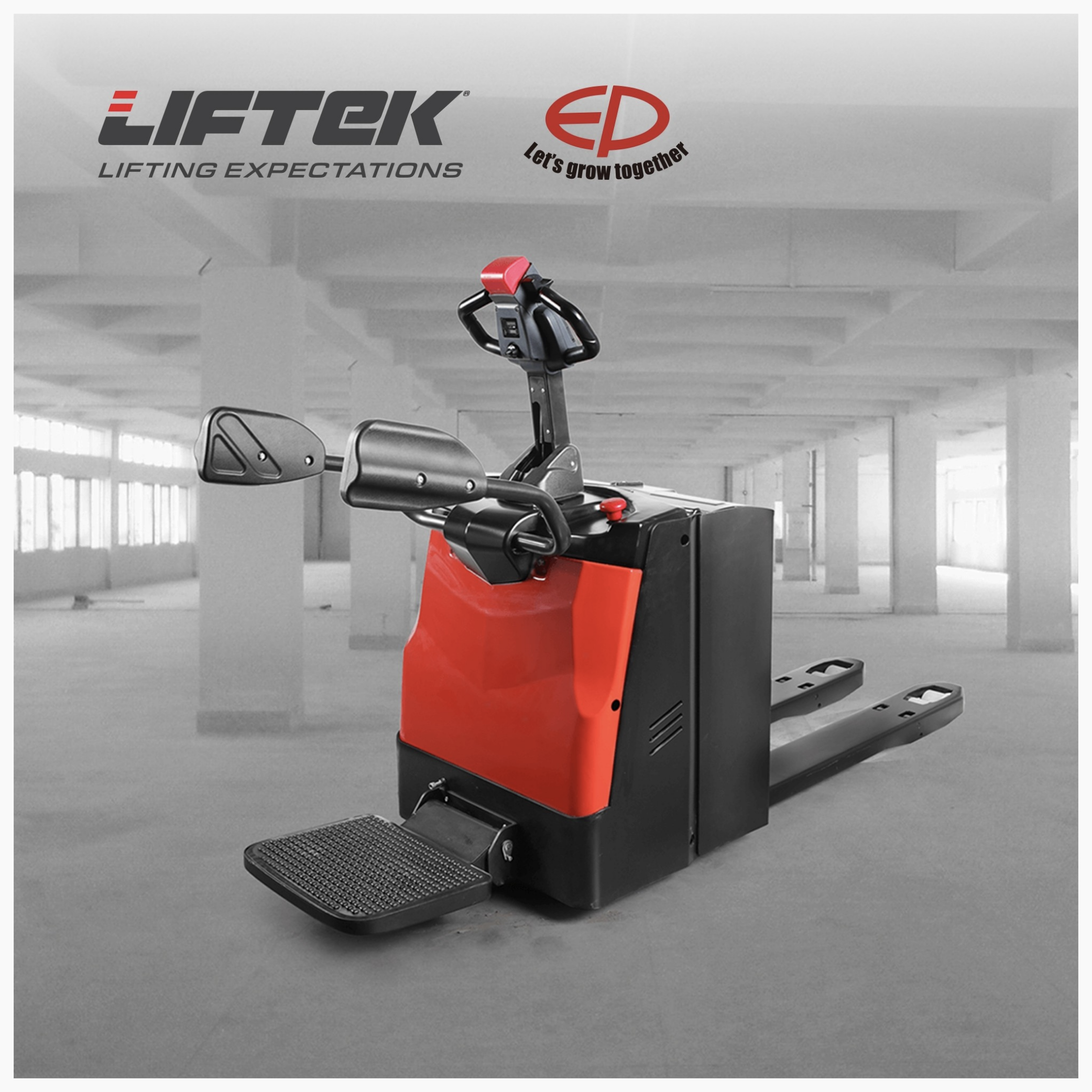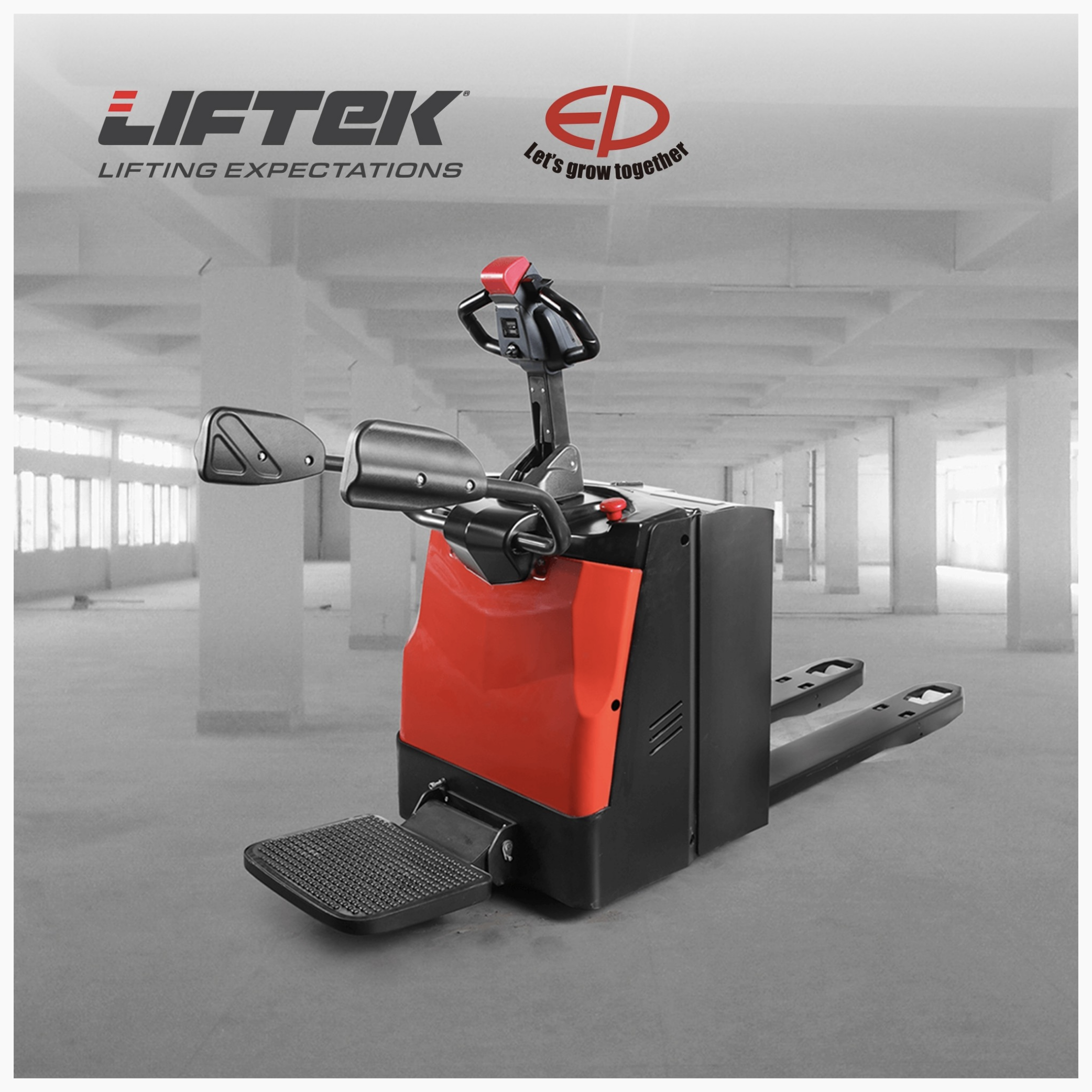 The 2000 kg capacity Liftek EP powerride 2000 is a highly efficient long-distance pallet truck that you can ride on. Equipped with power up and down ramps, it is easy to use. If you work in a tough environment, this is the best choice because of its high strength design. Controlling the truck is relatively easy, thanks to its fingertip controls. Some of the interesting features on this device include speed control, a battery maintenance unit, vibration and collision protection. Other electric pallet trucks that are available on demand include Liftek EP powertruk and the Liftek EP drivertruk. Trucks offered at SHS Handling Solutions are developed to ensure that you can use them with complete confidence in your commercial site or warehouse. To avoid expensive maintenance costs, we ensure that our quality range of trucks are well designed to cut maintenance costs by a huge margin.
Conclusion
To find out more about electric pallet trucks Leicester based, SHS Handling Solutions are happy to answer all your questions. Call 0800 619 0800 today and place your order.